The Shooters in GQ September 2018
Arizona Border Recon in GQ Jan/Feb 2018
Tomi Lahren for GQ, July 2017
Black Cops Matter for GQ December 2016
Protests erupt after the inauguration of President Donald J. Trump in Washington D.C.
Jhon Jairo Velásquez, known as 'Popeye', who killed more than 300 people as Pablo Escobar's chief assassin in Medellín, Columbia.
Dallas police respond after shots were fired at a Black Lives Matter rally in downtown Dallas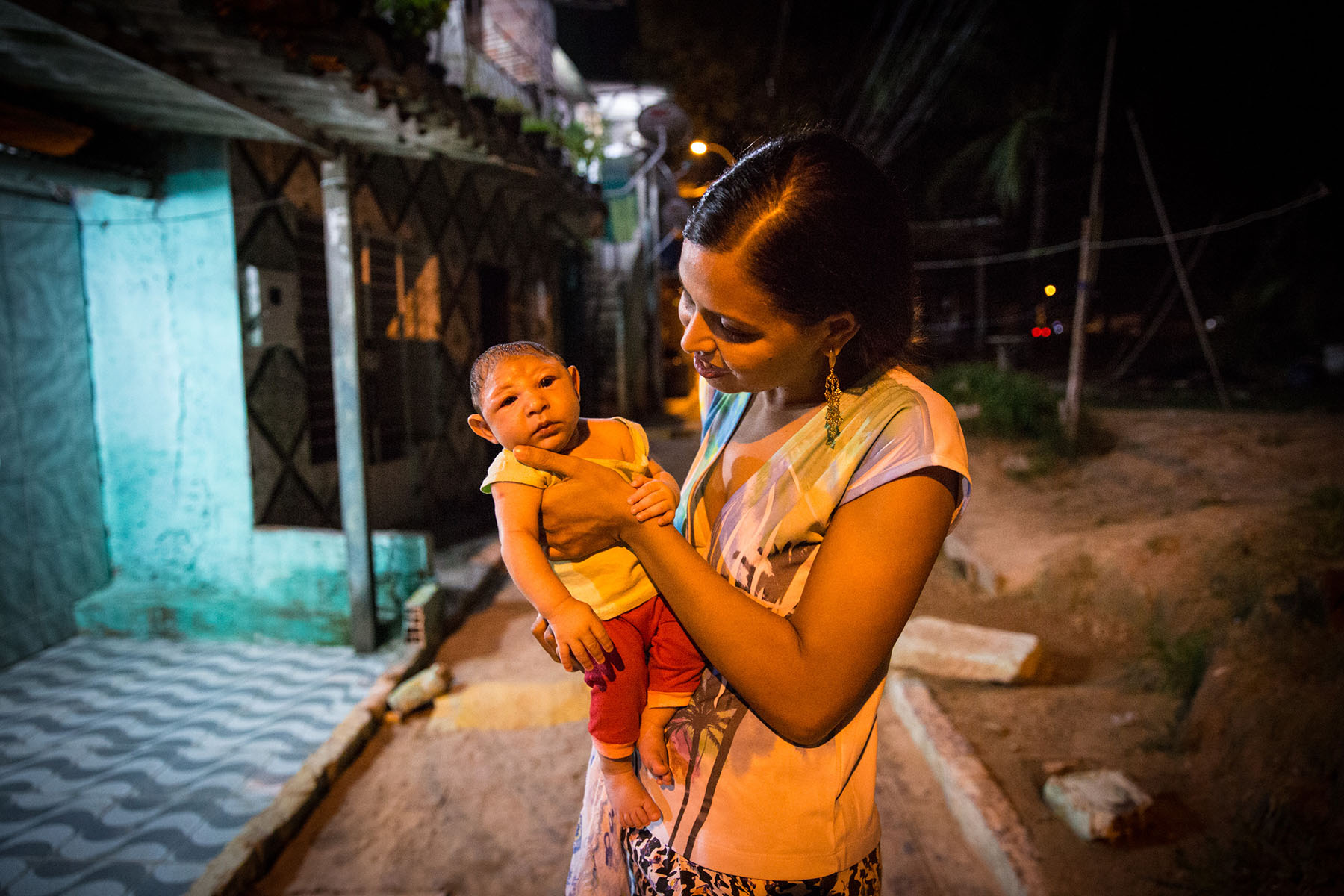 Daniele Ferreira dos Santos holds her son Juan Pedro, who was born with microcephaly, outside her house in Recife, Brazil. February 1, 2016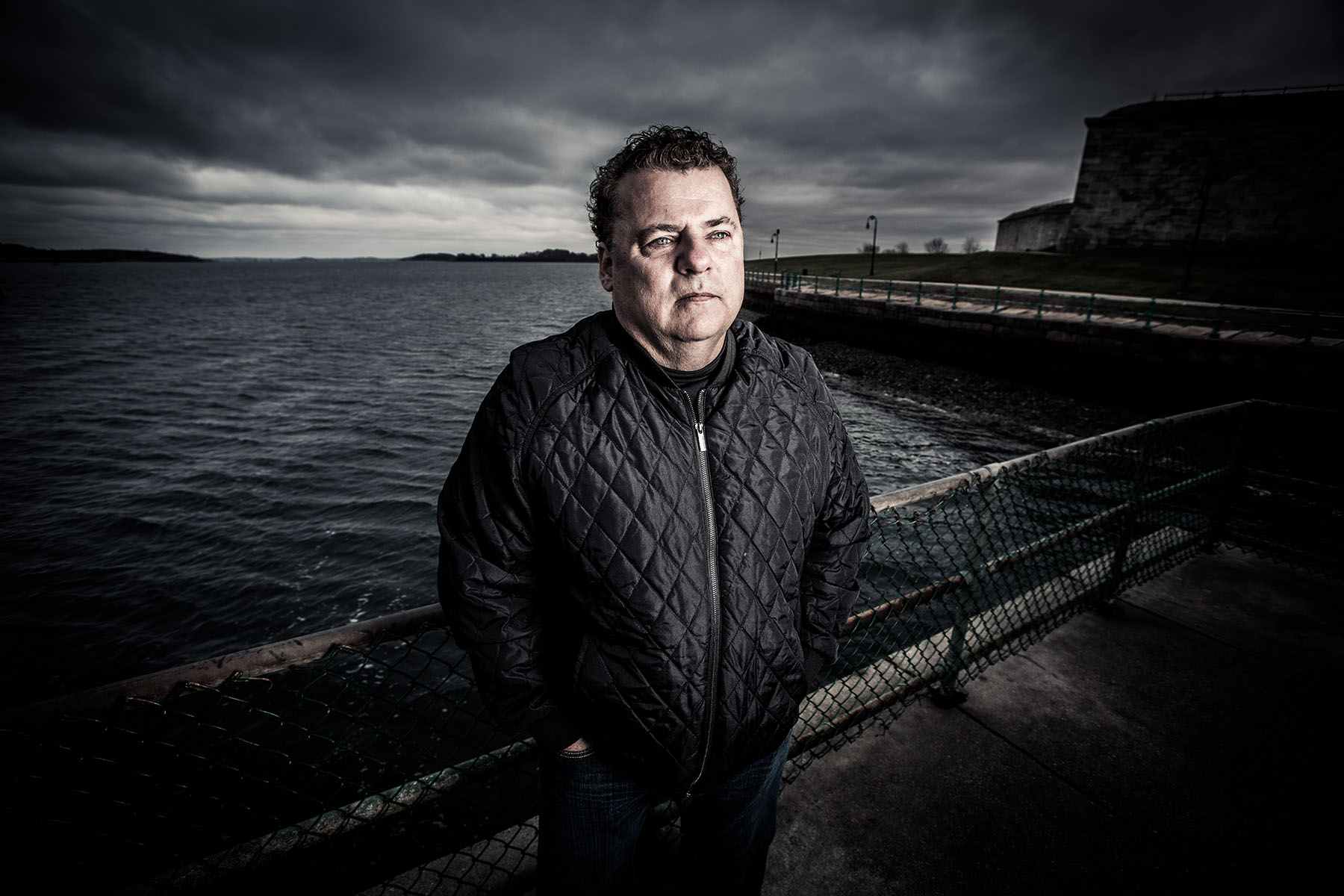 Kevin Weeks, former henchman and enforcer of the infamous South Boston mob boss James "Whitey" Bulger.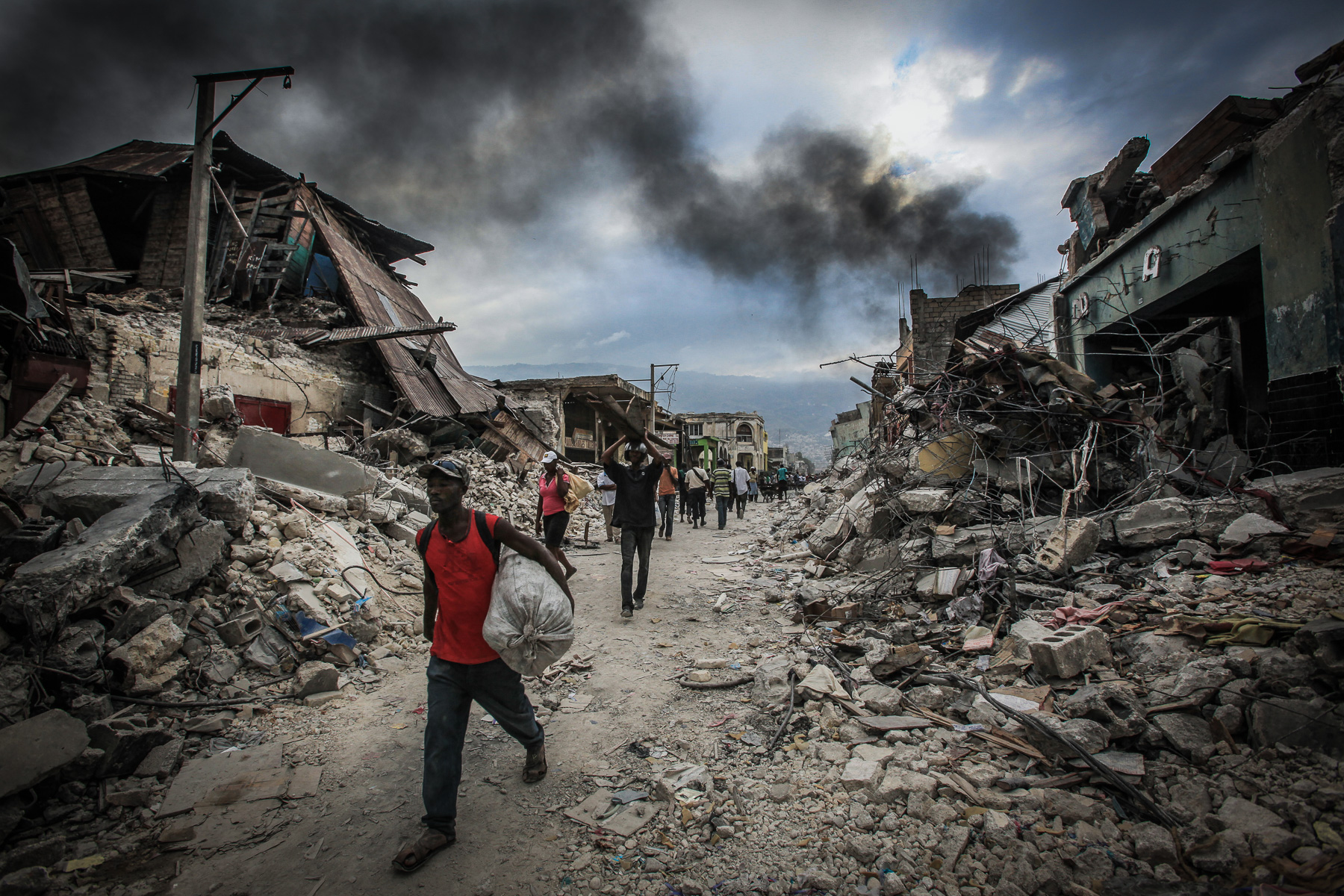 A man carries aid through the remains of Port-au-Prince, Haiti, following a devastating 7.0 magnitude earthquake.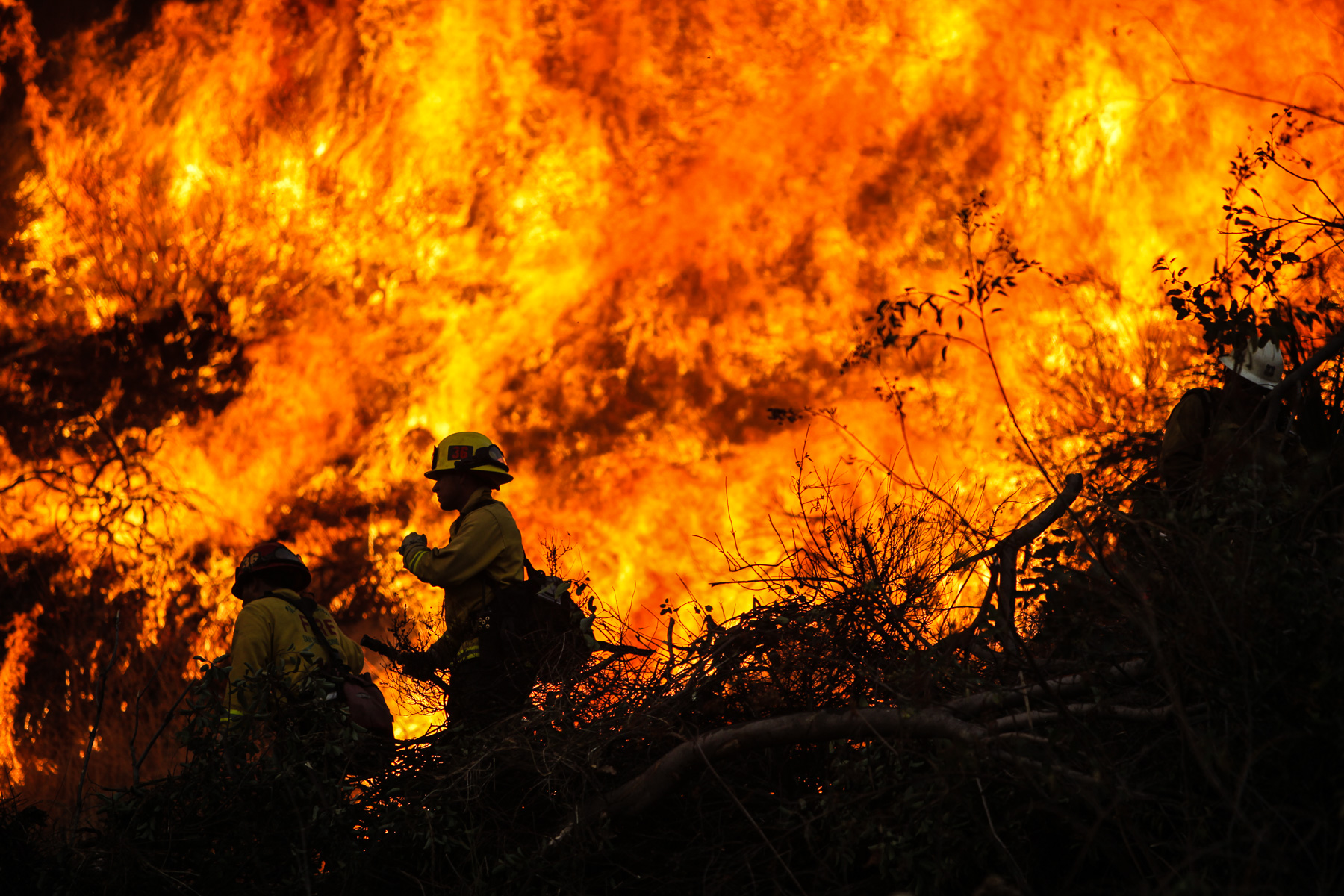 Elite hotshot firefighters work on foot to battle the wild fires raging in Big Tujunga Canyon, just outside Los Angeles, California.
A forensic investigator inspects the mile-long tunnel Joaquín 'El Chapo' Guzmán used to escape from the Altiplano prison in Mexico.
A whale-watching boat capsized near Tofino in Canada claiming the lives of five Britons and an Australian man is missing feared dead.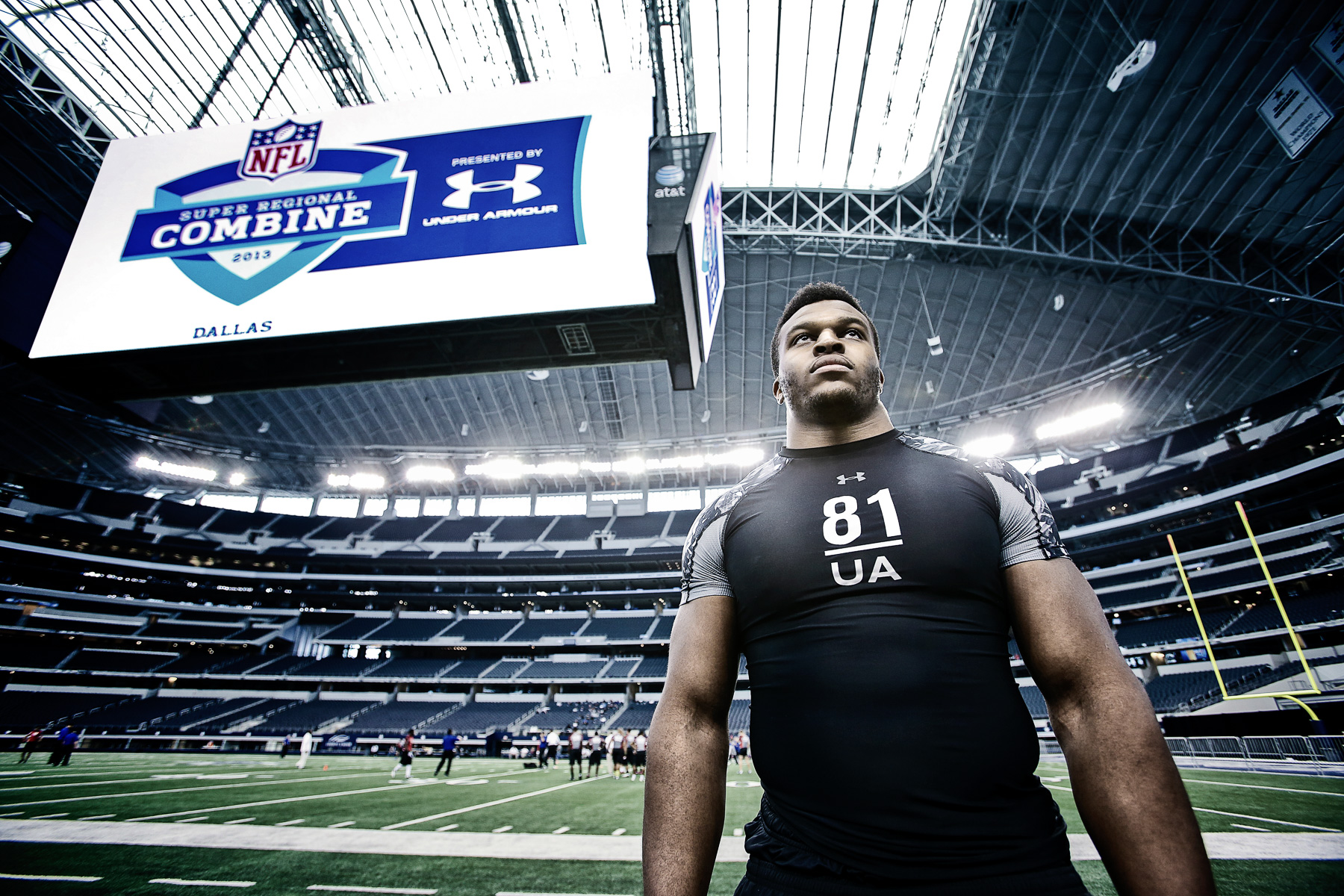 British Olympian Lawrence Okoye tries out for the NFL at Cowboys Stadium in Dallas, Texas.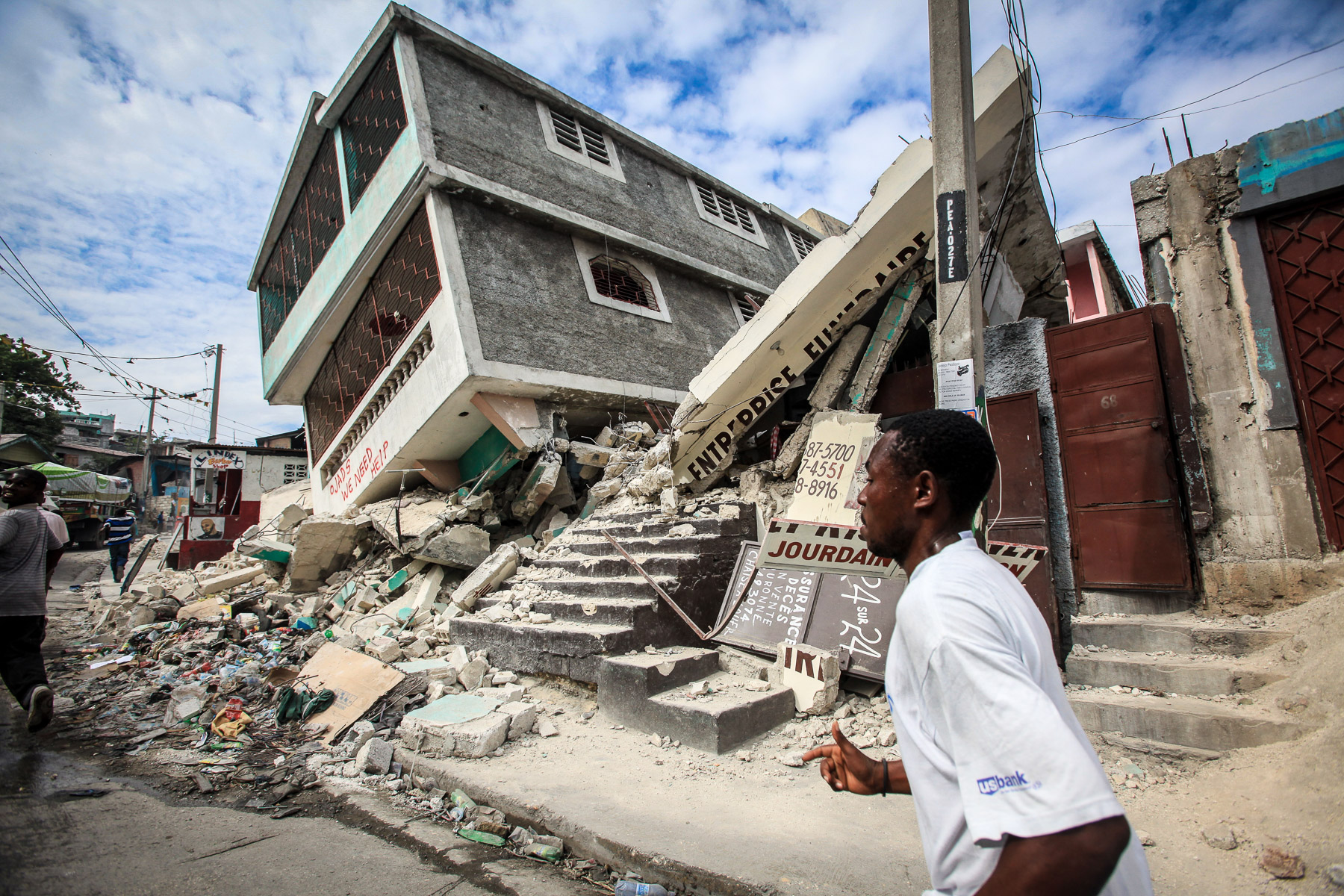 A man runs past a toppled building as he tries to keep up with a UN World Food Programme convoy in Port-au-Prince, Haiti, following a 7.0 magnitude earthquake.
A British soldier greets children in the Iraqi port town of Umm Qasr during Operation TELIC.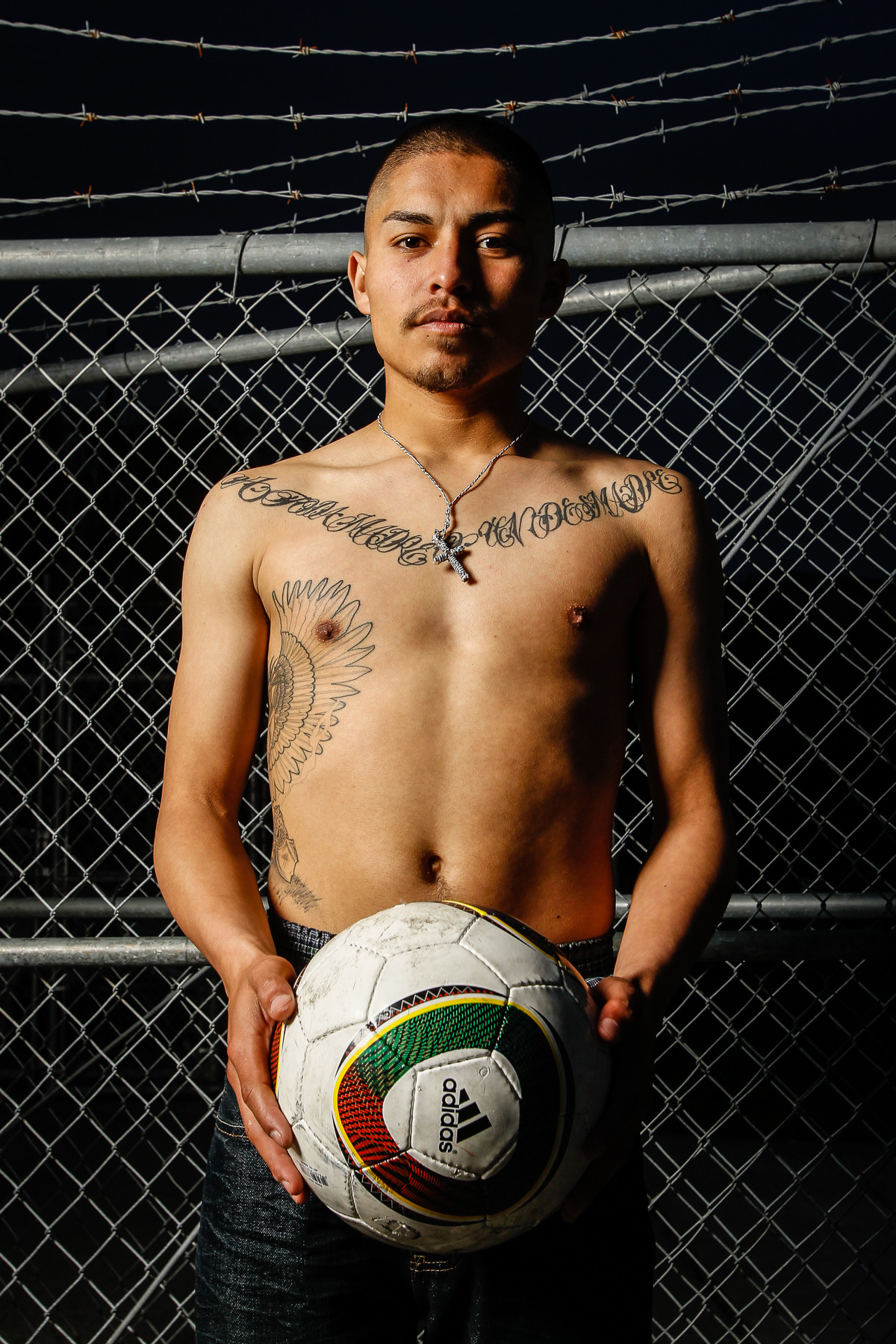 Christian Hurtado is a striker for the Aztecas, a soccer team of rival gang members managed by their probation officer.
A man clears debris from his daughter's bedroom following a tornado in Moore, Oklahoma.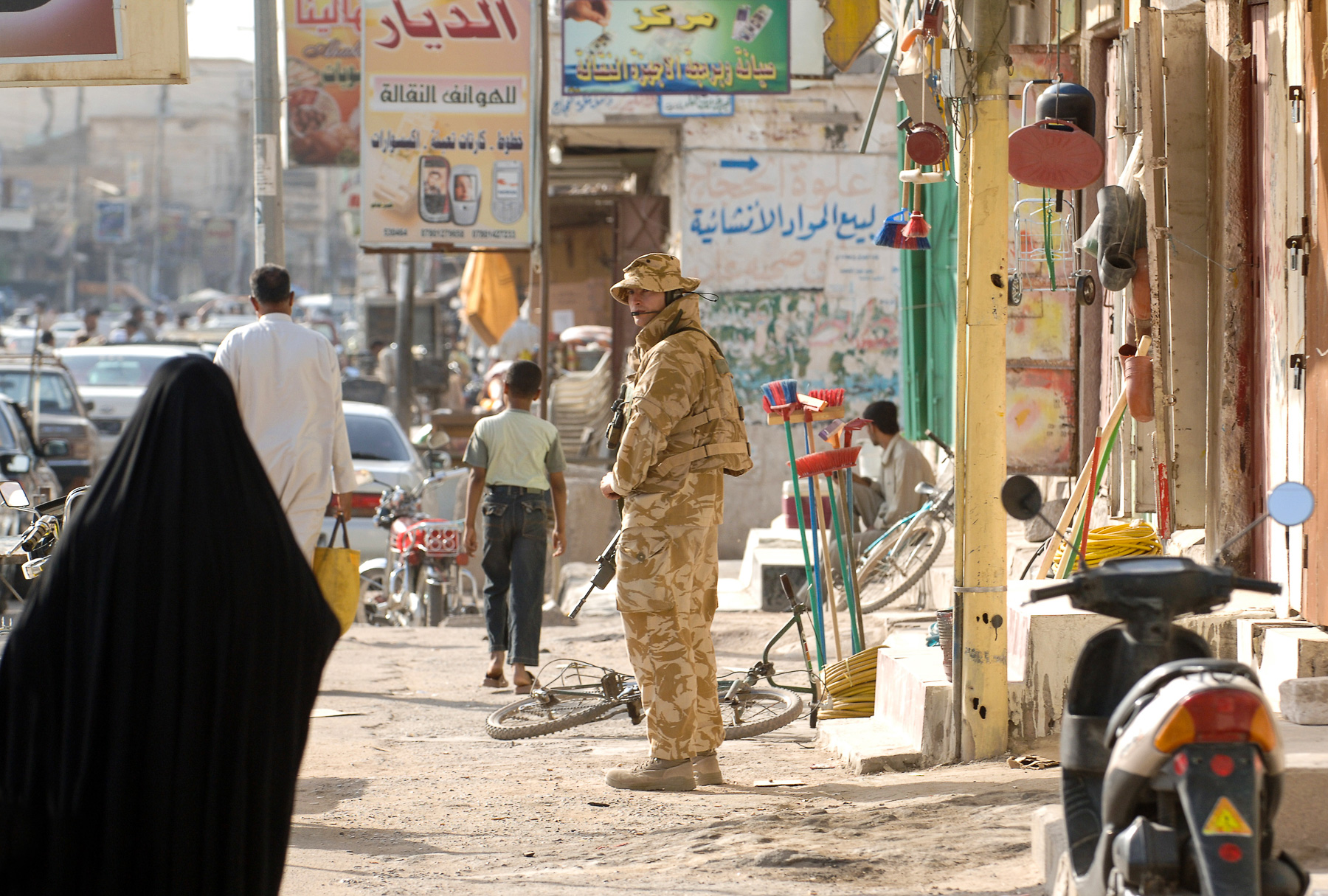 A British soldier adopts a "soft-hat" approach as he patrols the streets of Basra, Iraq, during Operation TELIC.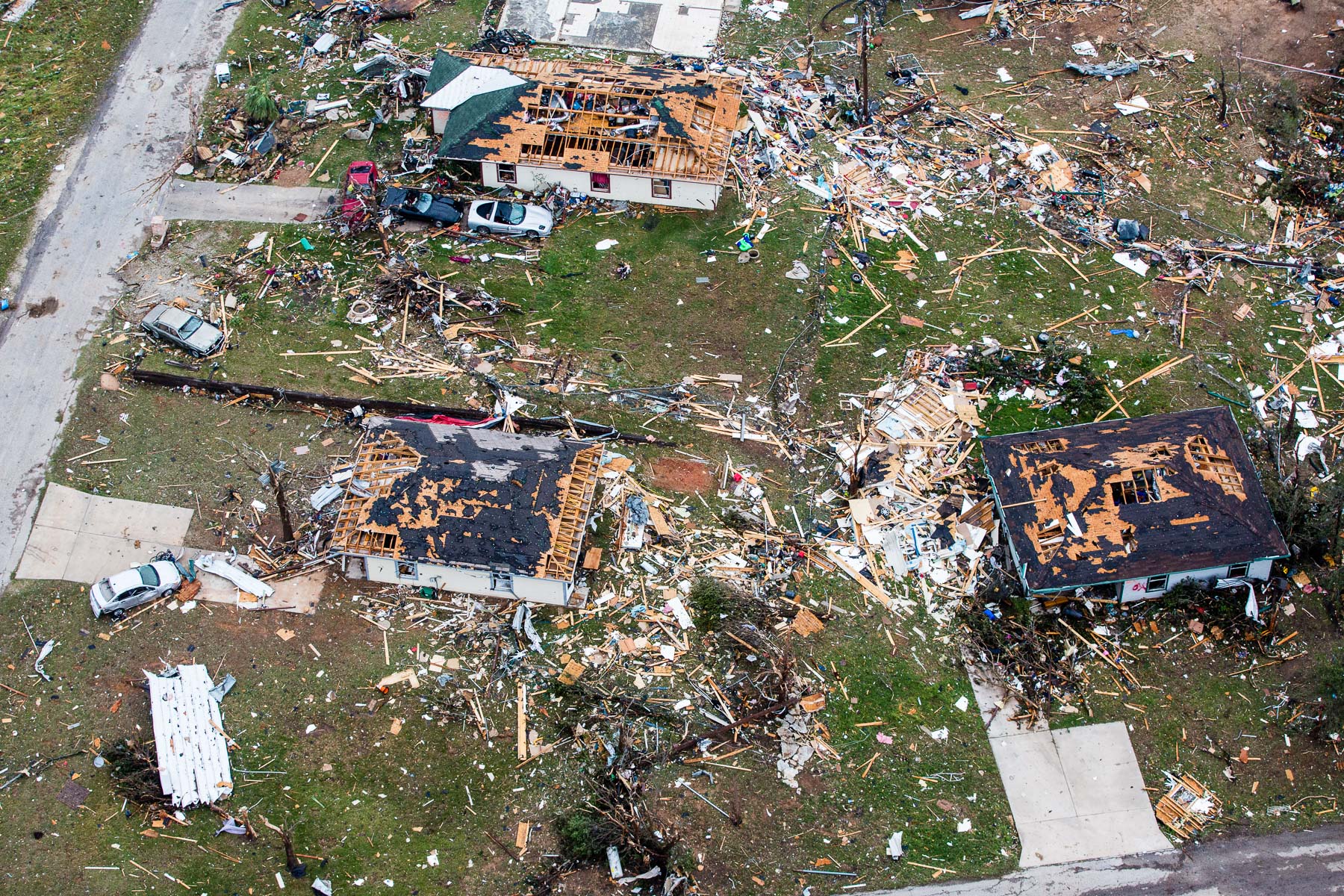 Aerial view of the destruction following a tornado in Granbury, Texas, that killed six people.
Jim Leavelle, the Dallas police detective who was handcuffed to Lee Harvey Oswald when Jack Ruby shot and killed him.
The British Powerboat Championship, Plymouth, UK.
The Devon and Dorset Light Infantry have their image immortalized on film for a final time before the regiment is amalgamated into The Rifles.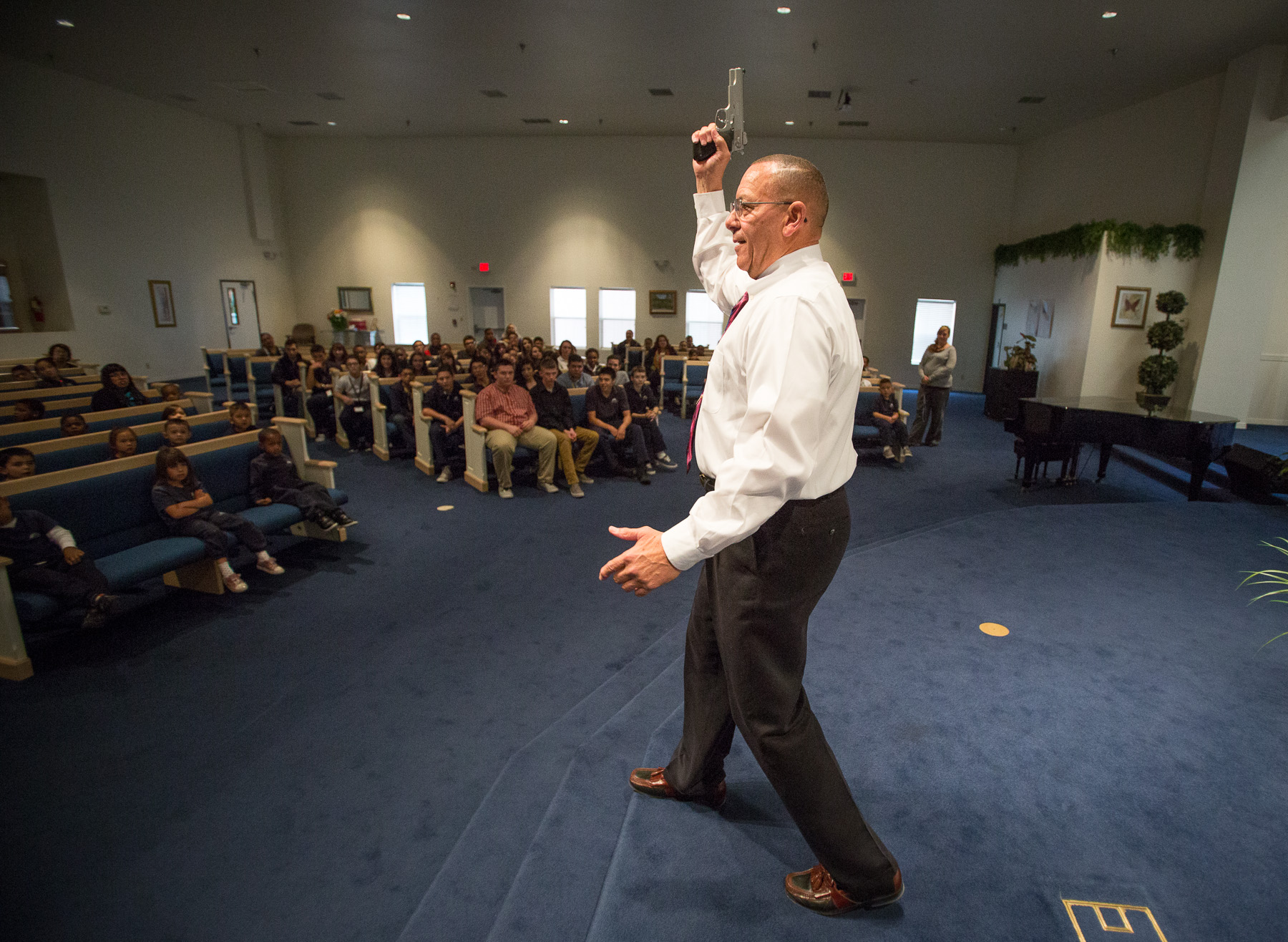 Pastor Larry Allen leads gun drills during a school assembly at the New Life Baptist Academy in Albuquerque, New Mexico.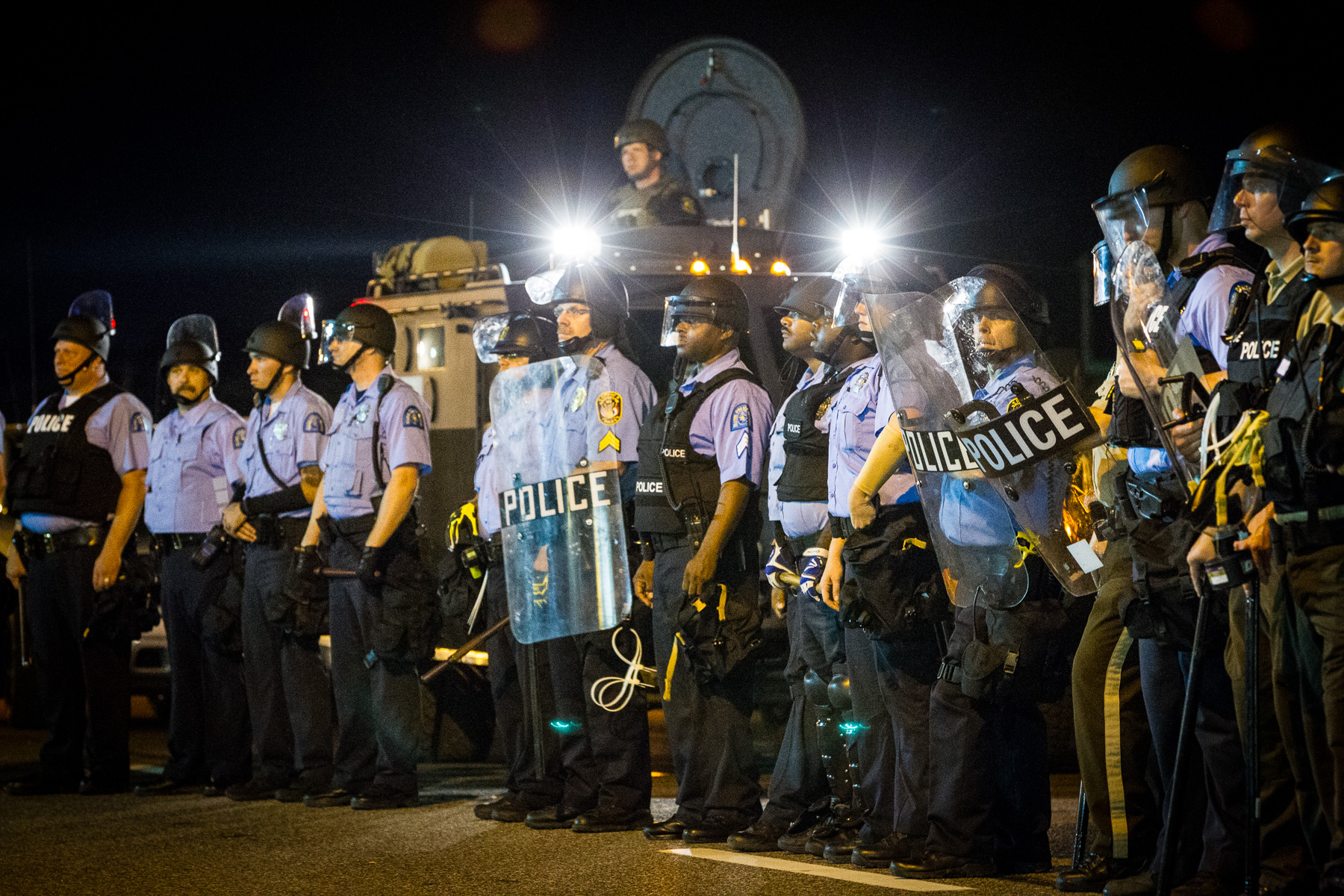 Heavily armed police form a blockade during the Ferguson Riots.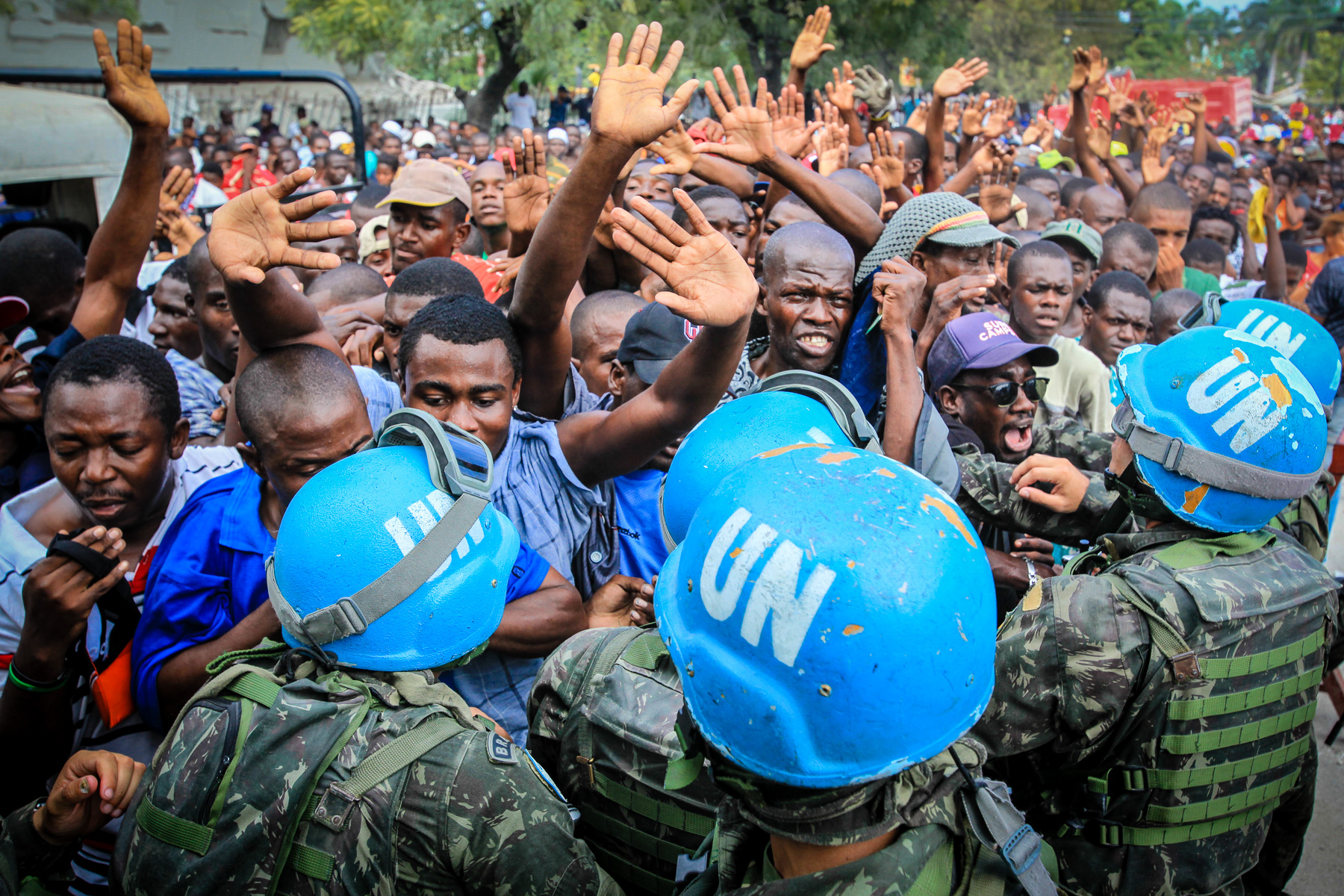 UN soldiers struggle to contain a crowd trying to reach aid in the aftermath of the 7.0 magnitude earthquake in Haiti in 2010.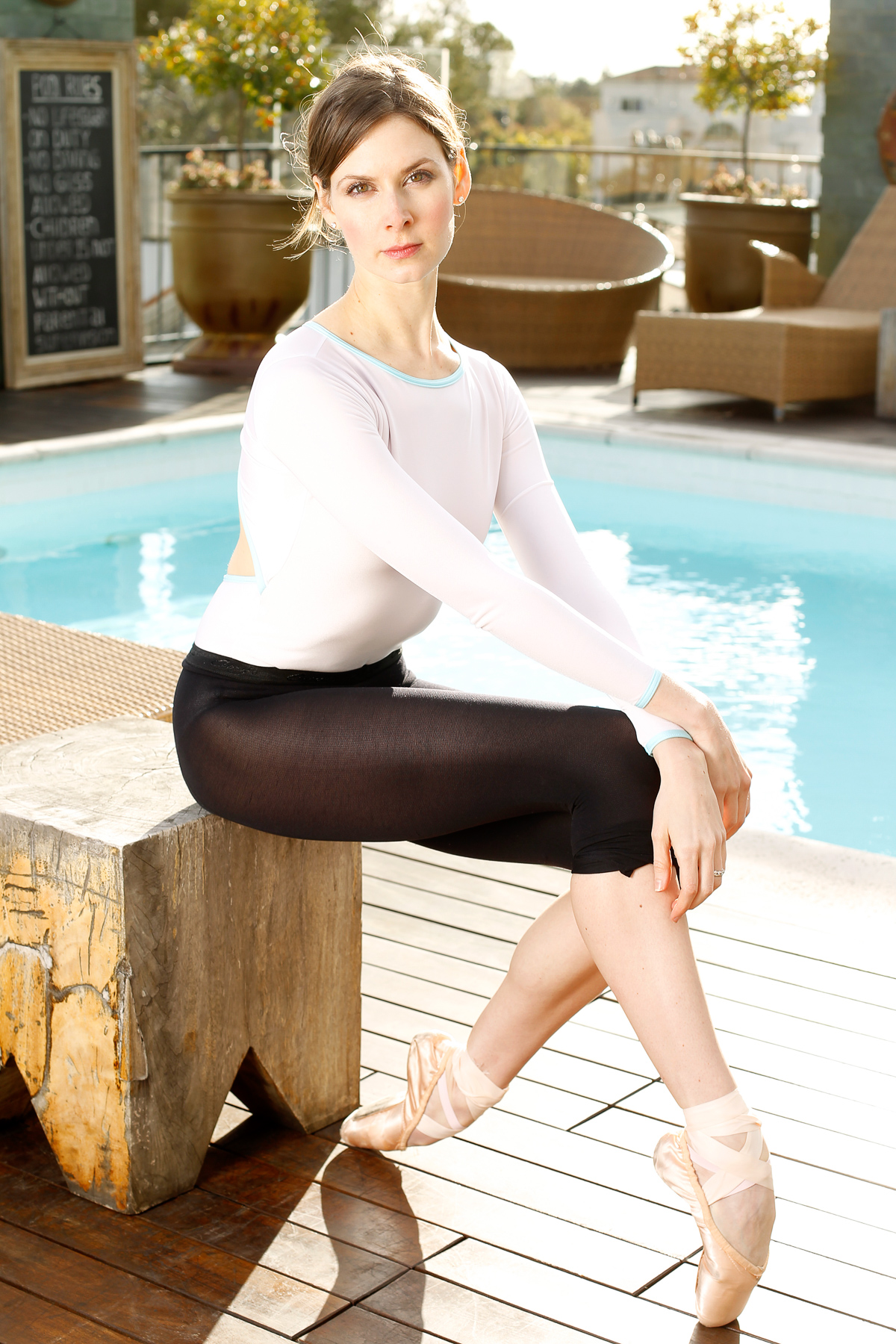 Ballerina Mary Helen Bowers who trained Natalie Portman for her role in "Black Swan".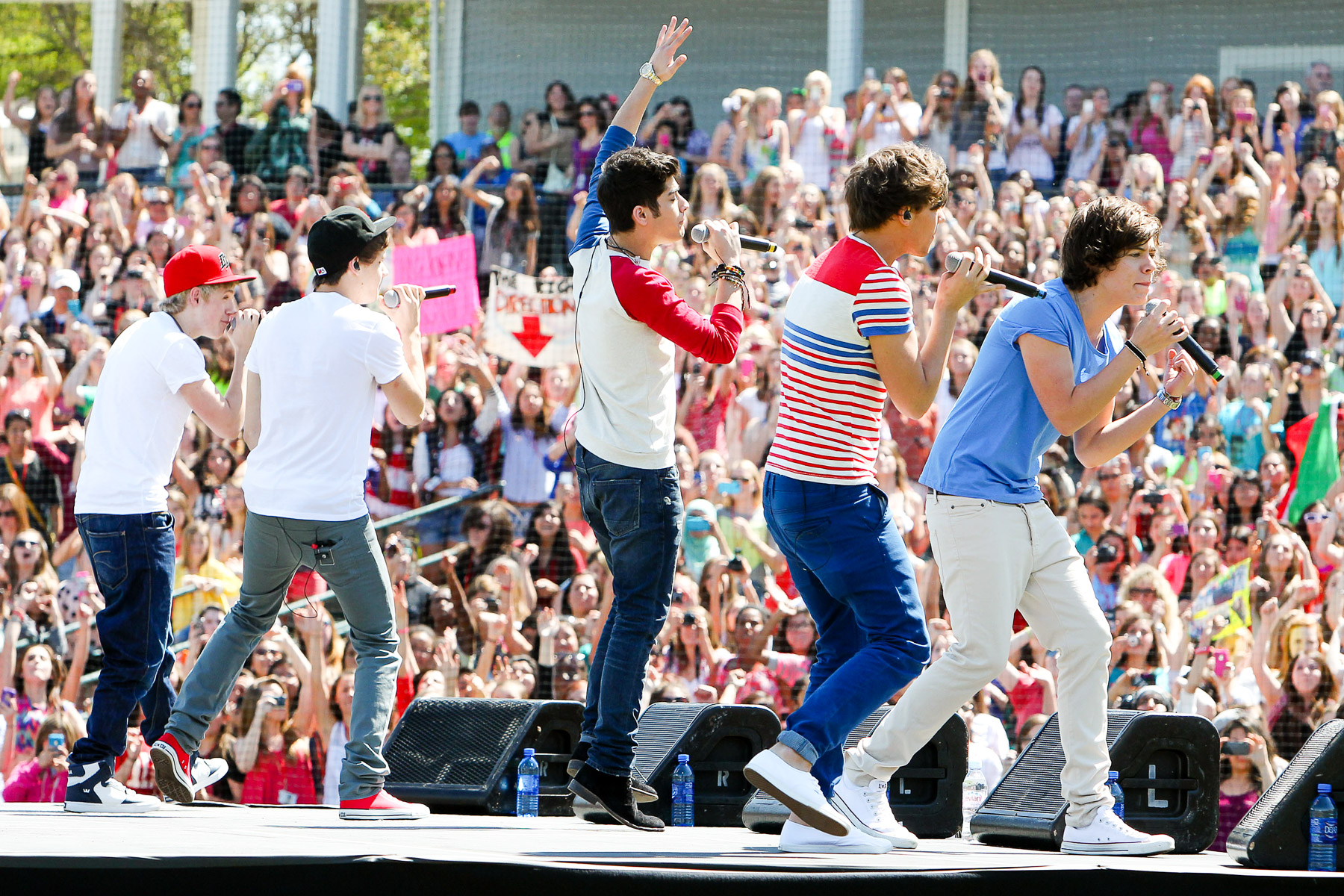 One Direction's first concert after topping the charts in the U.S.
Corporate assignment for Syco Entertainment at CTV in Toronto.